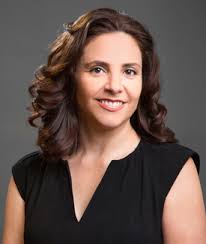 Glenda Aleman, Ph.D., began her educational career as a bilingual elementary teacher in the LAUSD. While teaching, Dr. Aleman pursued a master's degree in Social Foundations of Education, from Cal State Los Angeles. Disenchanted by the poor state of many of our urban public schools, Dr. Aleman became a founding teacher at Los Angeles Leadership Academy. Dr. Aleman received a Doctorate in Urban Education from UCLA and became a Professor in the School of Education at Cal State University, Dominguez-Hills. Within this capacity, Dr. Aleman trained many teachers in pedagogy, multicultural education, and student teaching. Dr. Aleman moved back to the charter school system as the Teacher Induction Director at Partnerships to Uplift Communities (PUC). Committed to the success of the charter system, Dr. Aleman served on the Board of Directors of Arts in Action Community Charter School, and then took on the challenge of becoming the founding Principal.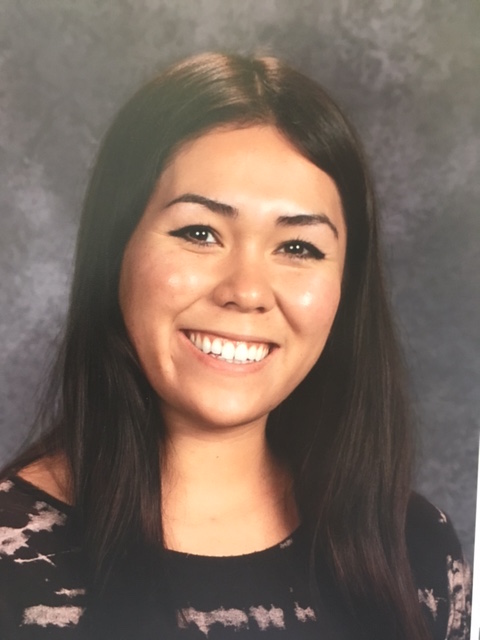 Kalin Balcomb
Director of Schools
Kalin Balcomb is in her seventh year working at Arts in Action Community Charter Schools. Prior to the role of Director of Schools, Kalin has worked as the middle school principal for Arts in Action Middle School and the Director of Special Education for Arts in Action Community Charter Schools. Before working at Arts in Action, Kalin worked on the Big Island of Hawaii as a Special Education teacher and Student Services Coordinator.
Kalin completed her undergraduate degree at Syracuse University, with a Bachelor's in Political Science and minors in Global Political Economy and Geography. Kalin completed her Master's Degree in Special Education through Chaminade University in Honolulu. Currently, Kalin is working towards her Doctorate in Educational Leadership with a focus on Social Justice through Loyola Marymount University.
Kalin is a Teach for America alumni and a member of Leadership for Educational Equity (LEE).
J
amie Kikuchi
Elementary School Director
My name is Jamie Kikuchi and I am the Elementary School Director. I was a founding teacher at Arts in Action in the first 2011-2012 school year and had the privilege of teaching both kindergarten and first grade for six years at Arts in Action. I received my Master's degree in Education and my Elementary Teaching Credential at the University of California, Los Angeles in the Teacher Education Program. Prior to this, I attended the University of California, Berkeley where I received my Bachelor's degree in Sociology. I am looking forward to the opportunity to work with teachers, students and families this upcoming school year. I am inspired every day as we witness our young scholars develop into active and responsible members of our community who challenge themselves to achieve their highest potential.
Karin Kroener - Valdivia
Middle School Director
My name is Karin Kroener-Valdivia and I am the Arts in Action Middle School Director. Before joining the AIA family, I worked for 18 years with LAUSD as an English teacher and Bilingual Coordinator. I also spent one year at the district level, working in the Linked Learning Department. I have taught students from 4th until 12th grade, with the last 5 years being at the high school level. I look forward to returning to the middle school age group. Because of my English teaching background, I feel strongly about getting students to love reading and expressing themselves through writing. I have worked closely with the UCLA Writing Project and the National Writing Project on what literacy skills students need in order to be successful at the college level. I hope to bring everything I've learned from those experience to AIA middle school, because it's never to early to start preparing for college! I am so excited for the school year to start. I wanted to work for AIA because I know what a positive impact both art and social justice education can have on students. Looking forward to a very exciting school year!